The Australian-based fintech has confirmed that David Bicknell will serve as the global senior vice president of Airwallex's financial division.
Mr. Bicknell will join the company in Melbourne after returning from San Francisco where he led Facebook's international finance team.
He will oversee all of Airwallex's financial planning and provide strategy and advice to the management team.
After starting out in Macquarie's investment banking division where he worked for nine years, Mr. Bicknell then moved to senior financial positions at Twitter and Intuit.
"Airwallex's global payments infrastructure helps increase market access for businesses of all sizes around the world," said Mr. Bicknell.
"I am very happy to join Airwallex and support this vital mission. In my new role, I look forward to working closely with the Airwallex leadership team to drive the continued growth of the business.
Meanwhile, Joanne Chin has been announced as Airwallex's Global People & Talent Manager, who will lead the global HR team with the goal of attracting, retaining and developing her team.
Ms. Chin previously served as Director of Human Resources at Kraft Heinz Asia Pacific and held positions at companies such as Google and Waymo in London and San Francisco.
"Building a phenomenal culture with strong leadership and talented, passionate people is what I love to do," Ms. Chin said.
"Airwallex has had incredible success since its inception, and I couldn't be happier to have the opportunity to help Airwallex grow even further by creating a culture that inspires our people and accelerates our mission. "
Mr. Bicknell and Ms. Chin will bring nearly 40 years of multinational HR and finance expertise to Airwallex, which CEO and co-founder Jack Zhang says will accelerate the company's growth.
"With our rapid global expansion, investing in our people and culture as well as driving business efficiency is important to our continued success," Zhang said.
"These are exciting times for us at Airwallex, and I have no doubts that our new senior hires will create an immediate and lasting impact in our business and for our employees. "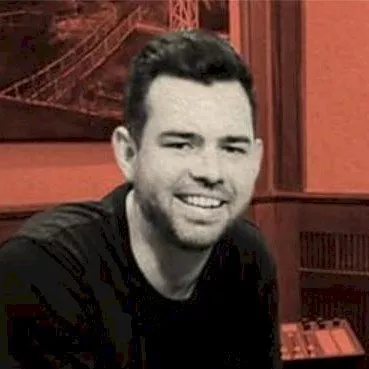 Neil griffith
Neil is the associate editor of wealth headlines including ifa and InvestorDaily.
Neil is also the host of the ifa show podcast.